Our success stories
Read the stories of individuals whose lives have been changed by the services and opportunities we offer.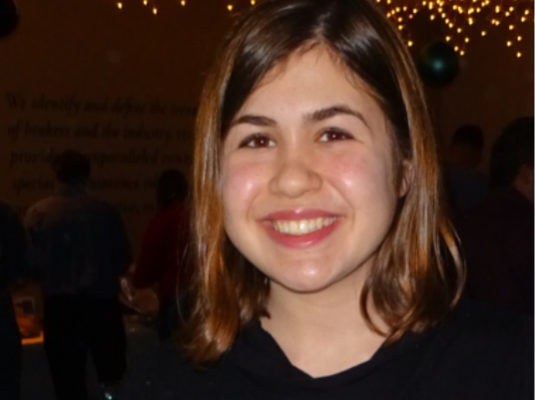 Allaina: Socialize to Succeed
Allaina has been with us for several years, participating in our programs as soon as she was eligible. Before Allaina began attending our events, her dad volunteered to make sure we offered the type of programs he knew his daughter needed to succeed. Since starting here, Allaina has thrived and dramatically improved her social skills and connections in the community.
Read their story