Team Category:
Program Specialist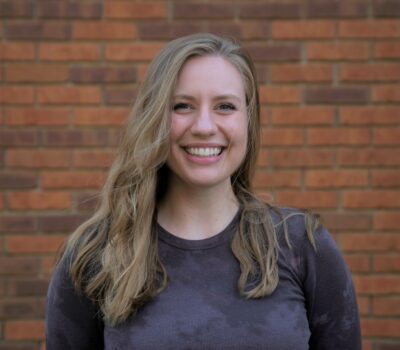 Marissa Sandbothe
Program Specialist
Marissa started at Pathways as an Occupational Therapy student intern. After completing her OT program, Marissa continued on as a part-time staff member. Marissa also works as the Community Health Coordinator at Oasis Health. She enjoys an active lifestyle and spending time with family and friends.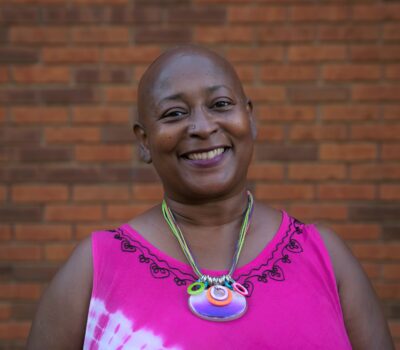 DeVonshae Person
Program Specialist
DeVonshae began working at Pathways in 2019 and has extensive experience working with individuals with disabilities through the Special School District. DeVonshae currently supports individuals in both school and community settings. DeVonshae has a wide range of interests and passions including theater and writing.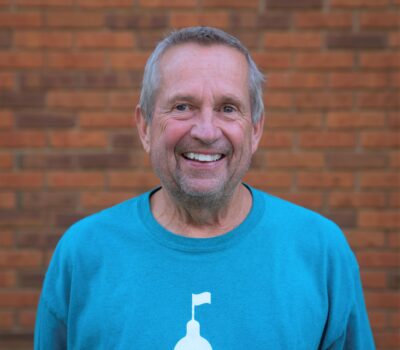 Ray Bozesky
Program Specialist
Ray Bozesky came to Pathways in 2014. His professional career has been dedicated to working with individuals with disabilities in a variety of settings. Ray works full time at EasterSeals Midwest supporting individuals in their home and community environments. He enjoys being outdoors, running and always has room for ice cream.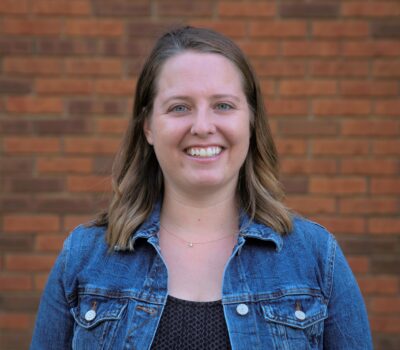 Morgan Nelson
Program Specialist
Morgan Nelson is a licensed occupational therapist. She completed her Clinical Doctorate at St. Louis University in 2019. She is currently teaching courses in St. Louis University's OT program and enjoys supervising fieldwork students at Pathways. She has extensive experience working with community-based organizations and has led courses for people with a dual diagnosis of developmental disabilities and mental illness to develop life skills. Morgan leads the agency's efforts for Pathways' Social College program. Morgan joined Pathways in 2017. Morgan loves reading, jigsaw puzzles and exploring the many hiking trails around St. Louis with her husband and dog.