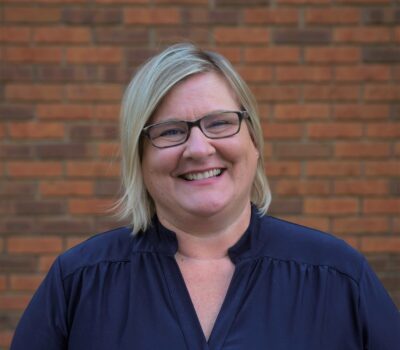 Jodi Woessner
Executive Director
Jodi Woessner joined Pathways to Independence in June of 2017 and has more than 25 years of experience working with people with developmental disabilities. She graduated from the University of Minnesota, Morris with a Bachelor of Arts in Psychology and started her career as a direct support professional assisting adults with developmental disabilities living in the community. Jodi spent over a decade leading The Belle Center first as Program Director, then as Executive Director and finally as the Vice President of Belle Children's Services and Family Support after they merged with the St. Louis Arc in 2012.  She served as a member of the Program Advisory Committee for the Deaconess Foundation and is currently the Chair of the St. Louis Provider Coalition. Jodi is a wife and mother of two, and she enjoys reading and gardening.
Phone: 314.863.0202 ext. 2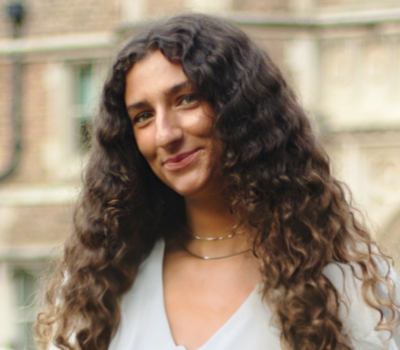 Kate Wilkins
Program Specialist
Kate attended Washington University in Saint Louis and received her Bachelor's of Science in Psychology and a Bachelor's of Arts in International Studies, as well as a minor in Legal Studies. She plans to attend law school in the future and is passionate about serving her community. In her free time she enjoys running, baking, and hanging out with her cats.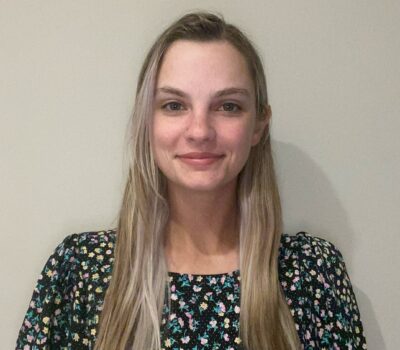 Amber Green
Program Specialist
Amber received her Bachelor of Arts in Criminal Justice with a minor in Psychology as well as her Master of Science degree in Clinical Psychology from Roosevelt University. She is currently working with children, young adults, and adults with a wide variety of disabilities. Amber enjoys going to sporting events and reading in her down time.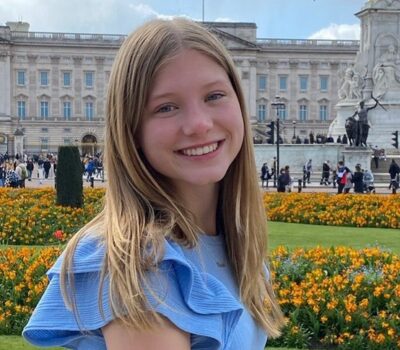 Emma Kein
Program Specialist
Emma is currently a student at Saint Louis University. She is working towards receiving her Bachelor of Occupational Science degree and Master of Occupational Therapy degree. In her free time, Emma enjoys exploring new restaurants in St. Louis and being outside. Emma began at Pathways as a volunteer, and has recently joined the Part-Time staff team.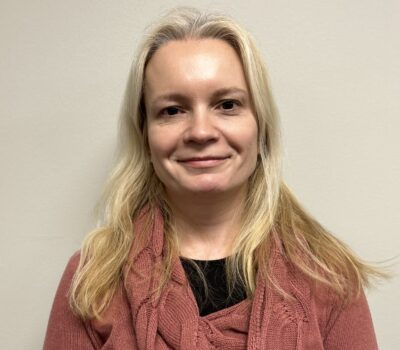 Lenka Robinson
Billing Specialist
Lenka supports both Pathways to Independence and LifeBridge Partnership. At Pathways, Lenka manages billing and funder invoicing, among other things!
Phone:  314-863-0202 ext. 7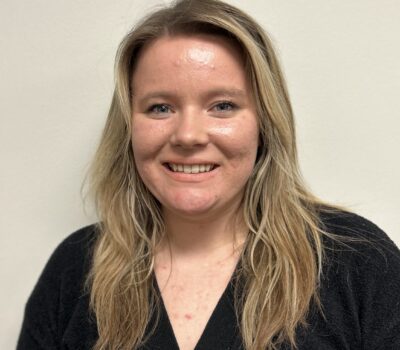 Trish Fowler
Program Specialist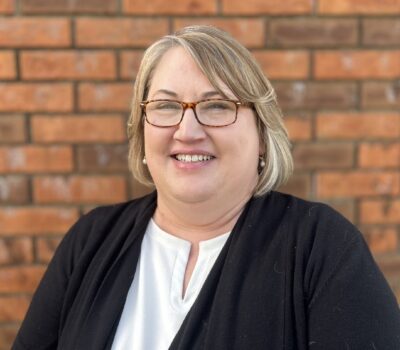 Mary Rousseau
Program Coordinator
Mary's academic credentials include a Bachelor of Science in Communications and a Master's of Art in Human Resource Management, both degrees from Washington University in St. Louis. She has a diverse business background which includes sales, marketing, customer service and office management, as well as experience as a direct support professional in a community living home and in a sheltered workshop. Mary is compassionate in supporting individuals of all backgrounds, particularly those with developmental disabilities and is committed to helping our participants achieve their goals and reach their full potential. In her spare time, Mary enjoys spending time with her family, which includes her husband, two grown daughters, and future son-in-laws, and a sassy red lab-mix rescue dog named Ellie. Her brother-in-law John, is also a Pathways participant and shares their home. Mary enjoys cooking, going out, reading, music, decorating, crafts, and going on road trips. Her happy place is at the beach and the lake!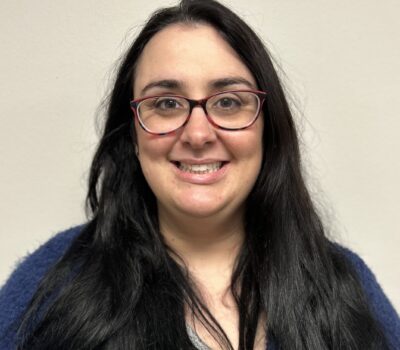 Christine Karagiannis
Program Manager
Christine received her Masters of Social Work from the University of Missouri St. Louis in 2014. She has worked as a job coach at Paraquad and in the residential programs at the St. Louis Arc. Christine started at Pathways part-time in 2022 as a Program Specialist. She is currently a full time Program Manager. In her free time she enjoys playing volleyball and spending time with her husband, three kids, and three dogs.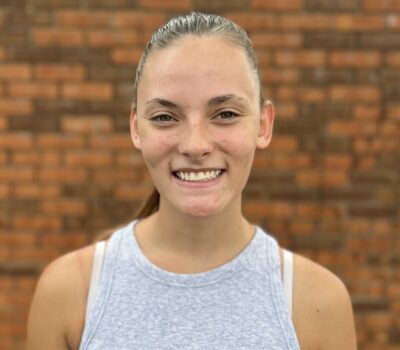 Sasha Eager
Program Specialist
Sasha received her Bachelor's of Science in Psychology with a minor in Dance & Movement Studies. She is currently a graduate student at Washington University's George Warren Brown School of Social Work working on a Master of Social Work degree. Sasha enjoys spending time with her cat and exploring new places.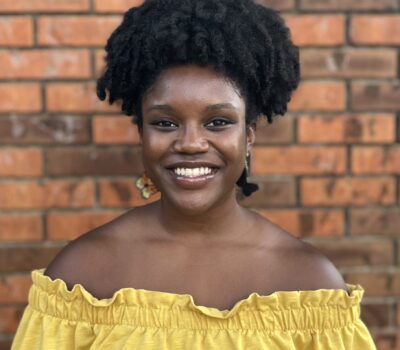 Ronnie Williams
Program Specialist
Ronelle started at Pathways as a Goldman Fellowship Summer Intern from Washington University in St. Louis. After the internship, Ronelle continued on as a volunteer and joined as part-time staff in 2022. She is currently pursuing a clinical doctorate in occupational therapy. In her free time, Ronelle enjoys reading, gardening, and spending time with friends and her dog.