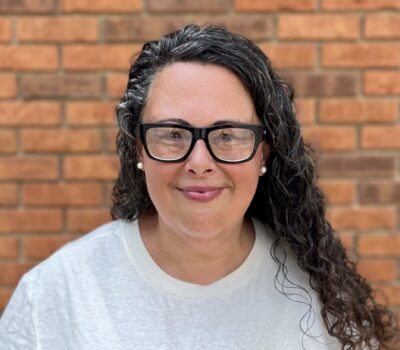 Jen Boston
Program Manager
Jen joined the team in May 2022 and is the newest FT staff at PTI. She comes with over two decades of personal and professional experience in the field, ranging from teaching in special education classrooms to residential case management services and is currently finishing her graduate degree in Psychology through Central Methodist University. Jen brings a unique perspective as a parent of both an adult son and a bonus teenage son on the autism spectrum, which she hopes will help in supporting families and caregivers of Pathways participants as well.   In addition to her experience in the disability field, Jen was previously an Advocacy and Education Manager for a Domestic Violence Shelter and also spent several years as a a Director of Youth for a program in the Delmar Loop. Jen lives in South City with her husband, daughter, and fur baby, Minnie Mae. In her free time she enjoys spending time with her family and friends, watching her daughter play college softball, concerts, karaoke, traveling, reading, collecting books and vinyl records, and volunteering in her St Louis City community and schools alongside her husband, who is a Special Ed Teacher for SLPS.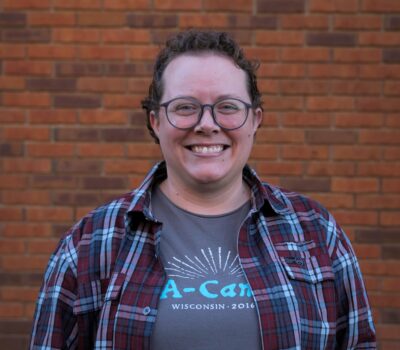 Kayla Potter
Program Specialist
PTI first met Kayla through a partnership with the SHADE (Sexual Health and Disability Education) program. Kayla facilitated multiple dating and relationship classes for Pathways participants. They joined the Part Time team in Fall 2021, and are currently pursuing a nursing degree. They enjoy a variety of hobbies including cooking, reading, grabbing coffee with friends, and anything "geek fandom".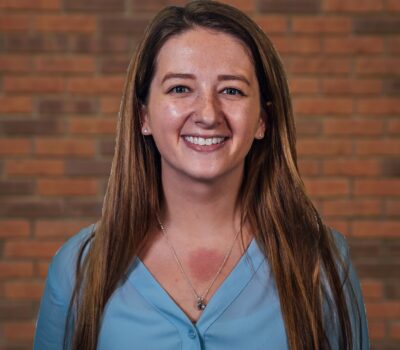 Liz St. Lawrence
Program Specialist
Liz began as an Occupational Therapy intern with Pathways in January 2020. As COVID began and Pathways transitioned to virtual programming, Liz played a significant role in assisting staff in implementing these new events. When Liz moved back to her home city of Chicago, she stayed on with Pathways as a contractor, continuing to facilitate virtual events. Liz enjoys arts and crafts, gardening, trying new restaurants, and reading.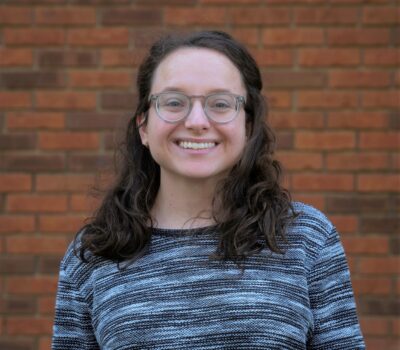 Bre Edwards
Program Specialist
Bre began at Pathways as an Occupational Therapy intern in the summer of 2020. Despite starting primarily with virtual meetings and events, Bre learned quickly and became an essential member of the team. When her internship ended, Bre accepted a position as a Part Time staff member. Bre also works a PRN position at BJC. She enjoys time with her family, friends, and pets!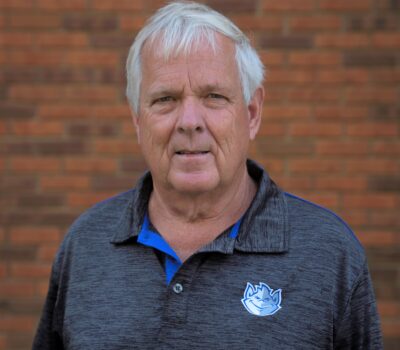 Ed Bozesky
Program Specialist
Ed joined the Pathways team in March 2020. Ed has extensive experience as both a school counselor and social skills instructor. Ed has provided both individual and group counseling in a variety of different settings. Ed enjoys all things sports, and can usually be found on the basketball court, or running an impromptu batting practice!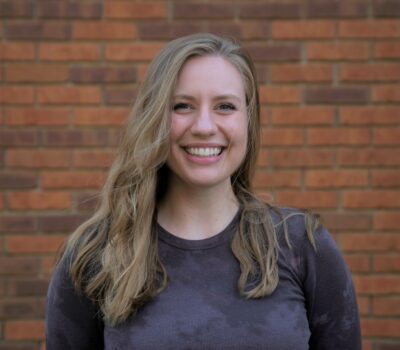 Marissa Sandbothe
Program Specialist
Marissa started at Pathways as an Occupational Therapy student intern. After completing her OT program, Marissa continued on as a part-time staff member. Marissa also works as the Community Health Coordinator at Oasis Health. She enjoys an active lifestyle and spending time with family and friends.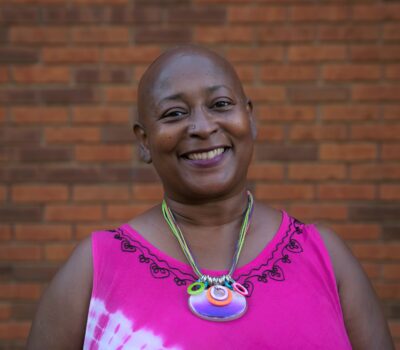 DeVonshae Person
Program Specialist
DeVonshae began working at Pathways in 2019 and has extensive experience working with individuals with disabilities through the Special School District. DeVonshae currently supports individuals in both school and community settings. DeVonshae has a wide range of interests and passions including theater and writing.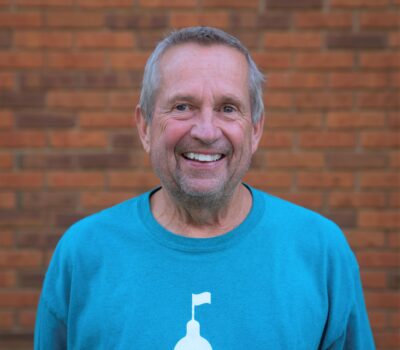 Ray Bozesky
Program Specialist
Ray Bozesky came to Pathways in 2014. His professional career has been dedicated to working with individuals with disabilities in a variety of settings. Ray works full time at EasterSeals Midwest supporting individuals in their home and community environments. He enjoys being outdoors, running and always has room for ice cream.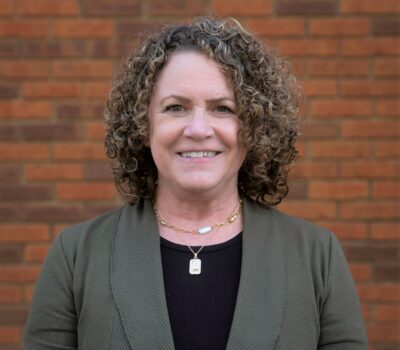 Liz Cottrell
Development Manager
Liz Cottrell is a Truman State University alumnus with a Bachelor of Science in Business Administration. She has a diverse sales and marketing background complemented by community involvement. Liz Joined Pathways in 2017 and is focused on fundraising, special events and social media.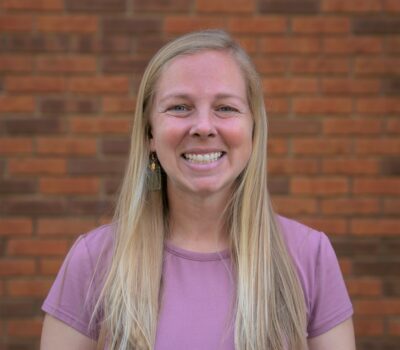 Alyssa Renaud
Program Manager
Alyssa Renaud joined the Pathways team in 2020. She received her Bachelors of Science in Recreation, Sport, and Park Administration with an emphasis in Outdoor Recreation from Missouri State University. In her previous roles, she has organized overnight camps, outdoor recreation classes and activities for individuals with intellectual and developmental disabilities. Alyssa will be managing teen and young adult programming at Pathways. In her free time, she enjoys kayaking, playing ultimate frisbee, reading and spending time with friends and family.