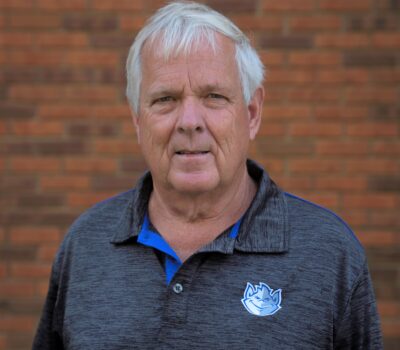 Ed Bozesky
Program Specialist
Ed joined the Pathways team in March 2020. Ed has extensive experience as both a school counselor and social skills instructor. Ed has provided both individual and group counseling in a variety of different settings. Ed enjoys all things sports, and can usually be found on the basketball court, or running an impromptu batting practice!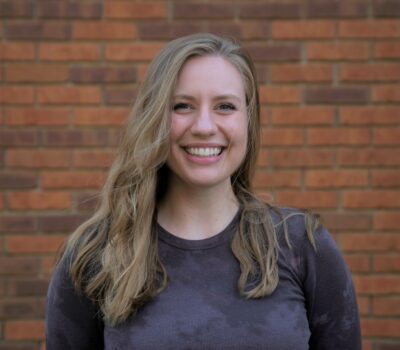 Marissa Sandbothe
Program Specialist
Marissa started at Pathways as an Occupational Therapy student intern. After completing her OT program, Marissa continued on as a part-time staff member. Marissa also works as the Community Health Coordinator at Oasis Health. She enjoys an active lifestyle and spending time with family and friends.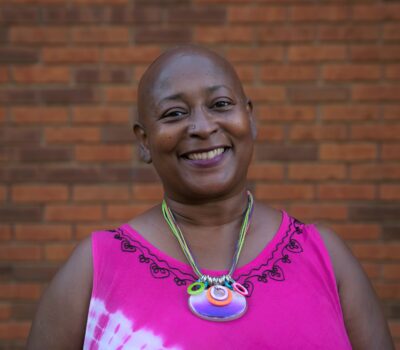 DeVonshae Person
Program Specialist
DeVonshae began working at Pathways in 2019 and has extensive experience working with individuals with disabilities through the Special School District. DeVonshae currently supports individuals in both school and community settings. DeVonshae has a wide range of interests and passions including theater and writing.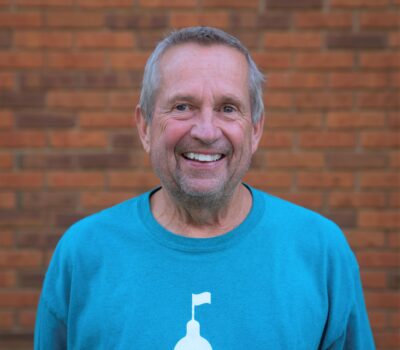 Ray Bozesky
Program Specialist
Ray Bozesky came to Pathways in 2014. His professional career has been dedicated to working with individuals with disabilities in a variety of settings. Ray works full time at EasterSeals Midwest supporting individuals in their home and community environments. He enjoys being outdoors, running and always has room for ice cream.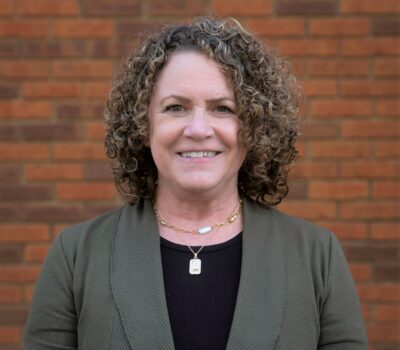 Liz Cottrell
Development Manager
Liz Cottrell is a Truman State University alumnus with a Bachelor of Science in Business Administration. She has a diverse sales and marketing background complemented by community involvement. Liz Joined Pathways in 2017 and is focused on fundraising, special events and social media.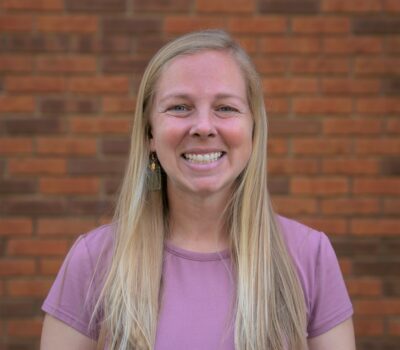 Alyssa Renaud
Program Manager
Alyssa Renaud joined the Pathways team in 2020. She received her Bachelors of Science in Recreation, Sport, and Park Administration with an emphasis in Outdoor Recreation from Missouri State University. In her previous roles, she has organized overnight camps, outdoor recreation classes and activities for individuals with intellectual and developmental disabilities. Alyssa will be managing teen and young adult programming at Pathways. In her free time, she enjoys kayaking, playing ultimate frisbee, reading and spending time with friends and family.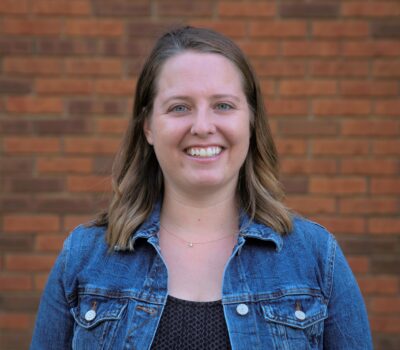 Morgan Nelson
Program Specialist
Morgan Nelson is a licensed occupational therapist. She completed her Clinical Doctorate at St. Louis University in 2019. She is currently teaching courses in St. Louis University's OT program and enjoys supervising fieldwork students at Pathways. She has extensive experience working with community-based organizations and has led courses for people with a dual diagnosis of developmental disabilities and mental illness to develop life skills. Morgan leads the agency's efforts for Pathways' Social College program. Morgan joined Pathways in 2017. Morgan loves reading, jigsaw puzzles and exploring the many hiking trails around St. Louis with her husband and dog.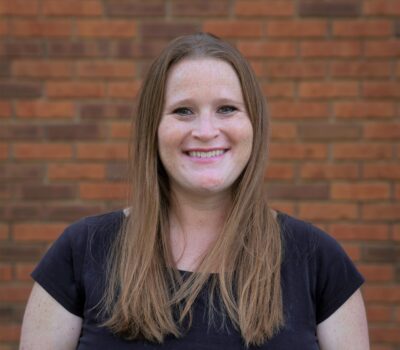 Jamie Larson
Program Manager
Jamie Larson has been at Pathways since 2014. Jamie holds a Bachelor of Arts Degree in Theatre from Truman State University and completed Secondary Education Coursework at UMSL. Jamie worked in theatre both professionally and as a high school theatre teacher. Currently, Jamie manages the Social Focus and GAP programs. In addition to her theatre and education backgrounds, Jamie has over a decade of experience working with both children and adults with disabilities in many different settings. In her free time, Jamie enjoys St. Louis' local parks, politics, cats, true crime documentaries and theatre.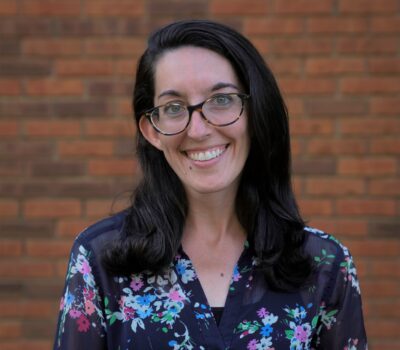 Jessie Hautly
Program Director
Jessie Hautly started with Pathways in 2014 and oversees all aspects of programming and performance at Pathways. Jessie holds a Master of Social Work degree from Washington University's George Warren Brown School of Social Work. She was a research assistant under a leading international researcher on developmental disabilities and autism and has supported both children and adults with developmental disabilities in multiple states and countries. In her free time, Jessie can be found playing Ultimate frisbee, reading fiction, being outdoors and spending time with her husband and son.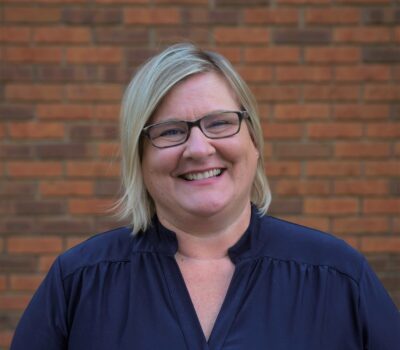 Jodi Woessner
Executive Director
Jodi Woessner joined Pathways to Independence in June of 2017 and has more than 25 years of experience working with people with developmental disabilities. She graduated from the University of Minnesota, Morris with a Bachelor of Arts in Psychology and started her career as a direct support professional assisting adults with developmental disabilities living in the community. Jodi spent over a decade leading The Belle Center first as Program Director, then as Executive Director and finally as the Vice President of Belle Children's Services and Family Support after they merged with the St. Louis Arc in 2012.  She served as a member of the Program Advisory Committee for the Deaconess Foundation and is the past Chair of the St. Louis Provider Coalition. Jodi is a wife and mother of two, and she enjoys reading and gardening.