Team Category:
Executive Director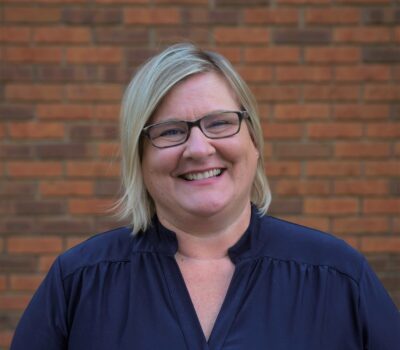 Jodi Woessner
Executive Director
Jodi Woessner joined Pathways to Independence in June of 2017 and has more than 25 years of experience working with people with developmental disabilities. She graduated from the University of Minnesota, Morris with a Bachelor of Arts in Psychology and started her career as a direct support professional assisting adults with developmental disabilities living in the community. Jodi spent over a decade leading The Belle Center first as Program Director, then as Executive Director and finally as the Vice President of Belle Children's Services and Family Support after they merged with the St. Louis Arc in 2012.  She served as a member of the Program Advisory Committee for the Deaconess Foundation and is currently the Chair of the St. Louis Provider Coalition. Jodi is a wife and mother of two, and she enjoys reading and gardening.
Phone: 314.863.0202 ext. 2
Executive Director (Currently Hiring)
Executive Director
Pathways to Independence is currently hiring for a new Executive Director, and is excited to bring a new team member on board to help us continue to grow and thrive. We anticipate that our new Executive Director will begin in July 2023, and will make an announcement once hiring is complete.